Matt Boyd, founding attorney at the Boyd Law Office, PSC, will not sit in judgment of you because of criminal charges you face. Instead, with nearly 25 years of experieince, he advocates for you from start to finish of your journey through the justice system. He brings hard work and humanity to the practice of criminal law. Matt Boyd is a problem-solving criminal defense lawyer in Lexington who relates to you as a client and fellow human being. Read what peers and former clients say about him. Matt practices in Lexington and the surrounding counties.
Positive Results In Kentucky's Criminal Courts
Matt Boyd offers a track record of success at trial in district, circuit and federal court.
A Versatile Law Firm Addressing A Range Of Charges
We can mount credible defenses for any serious felony or misdemeanor.
When Your Life Is On The Line In Federal Court ...
… Matt Boyd raises his game, displaying proven case preparation, negotiation and litigation skills.
Did Police Stop You For Suspicion Of Drunk Driving?
Look to us for DUI defense that protects your Kentucky driving privileges.
Help For Victims Of Motor Vehicle Accidents Caused By Negligence
Boyd Law Office, PSC connects you to client-focused representation that protects your rights.
Injured in a Slip, Fall or While in a Business?
We handle all kinds of personal injury cases. Call us today to see what you can get for your financial losses, medical bills and pain and suffering.
I AM AN ADVOCATE BUT I'M ALSO A STRONG NEGOTIATOR.
ATTENTIVE ADVOCACY, PERSONAL SERVICE FOR CRIMINAL DEFENDANTS
Wherever your case falls in the criminal justice system — whether district, circuit or federal court — you deserve professional, courteous and client-focused legal services. Matt Boyd is committed to delivering those to his clients every day.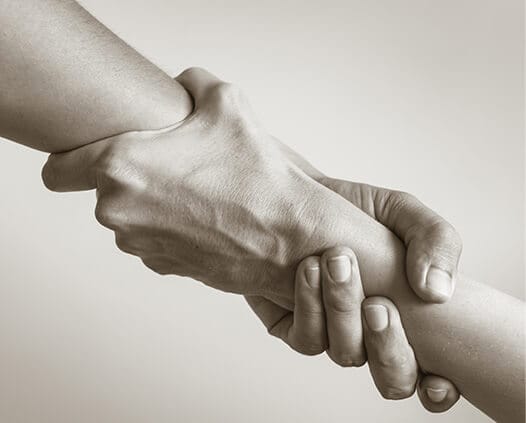 Your rights are just as important to you on your third arrest as they were on your third. Matt Boyd will defend your legal interests, reputation and driving privileges, fighting as hard as possible get you back on the road.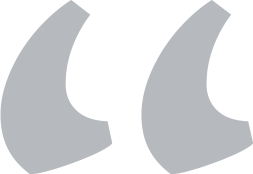 Mr. Boyd was nothing short of a lifesaver for myself and my family. He treated us with nothing but professionalism and respect. He made us feel like he was personally invested in our case. Thank goodness we were lucky enough to seek out Mr. Boyd to cover our case.
– M. C. M.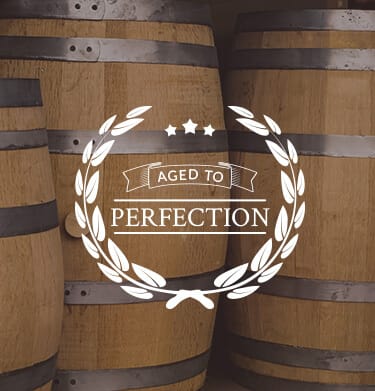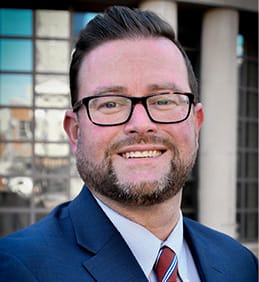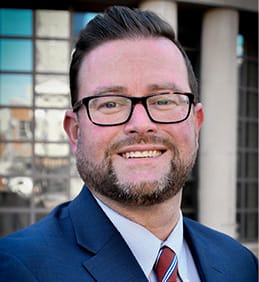 With awards such as the Citizen Lawyer of the Year (2011) and the Top 100 Lawyers and Top 50 DUI Attorneys, you know that you are receiving top-notch service from a top-ranked Kentucky lawyer.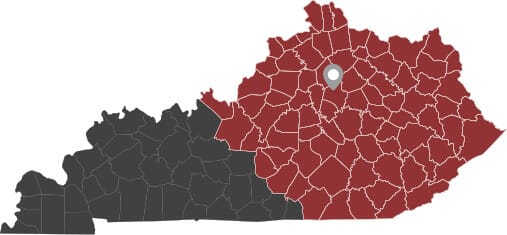 Considering the uphill battle you may be waging, your conversation with Mr. Boyd could be a positive turning point in your life. Call Boyd Law Office, PSC at
859-252-0222
 or 
email us
.